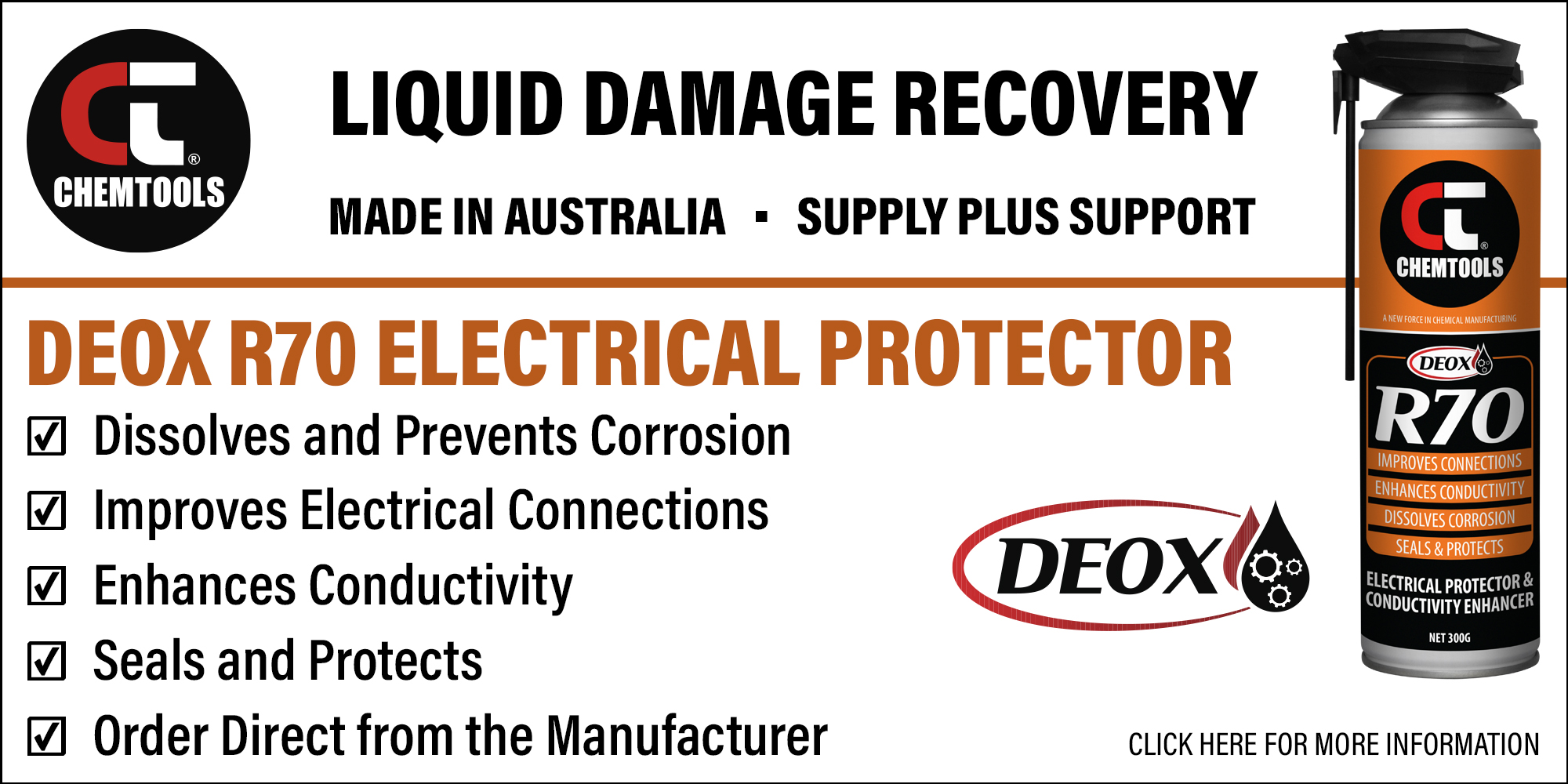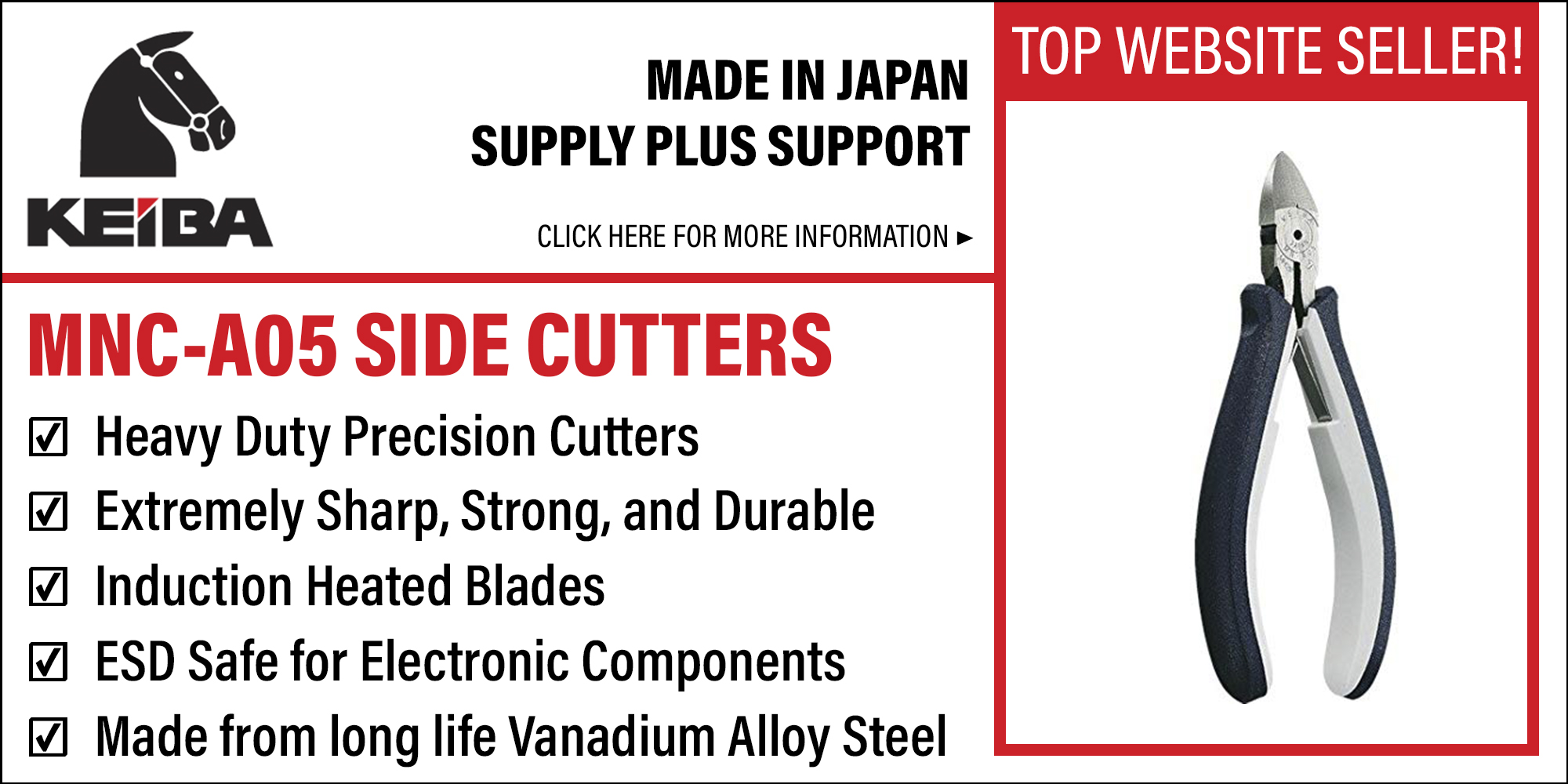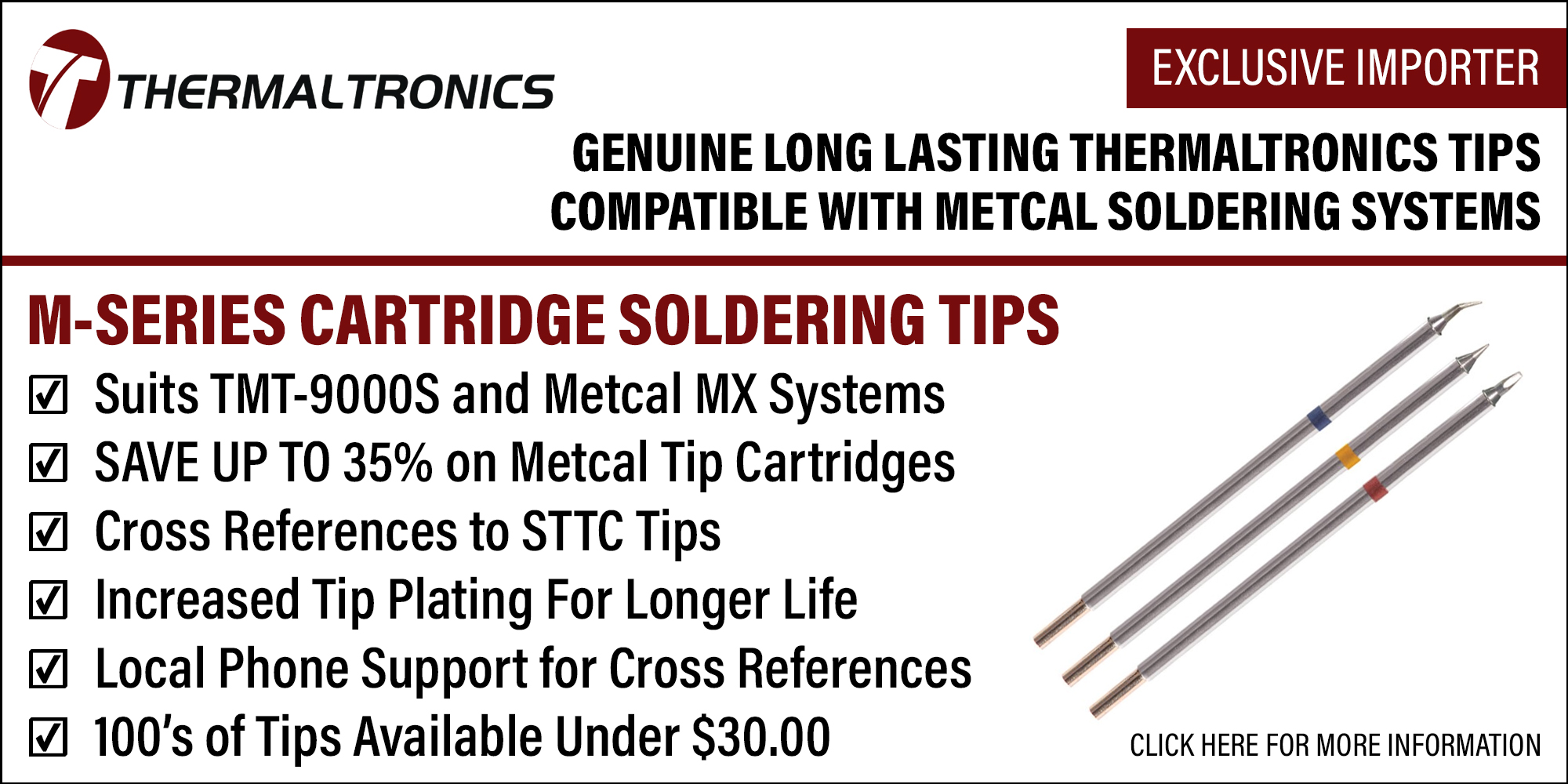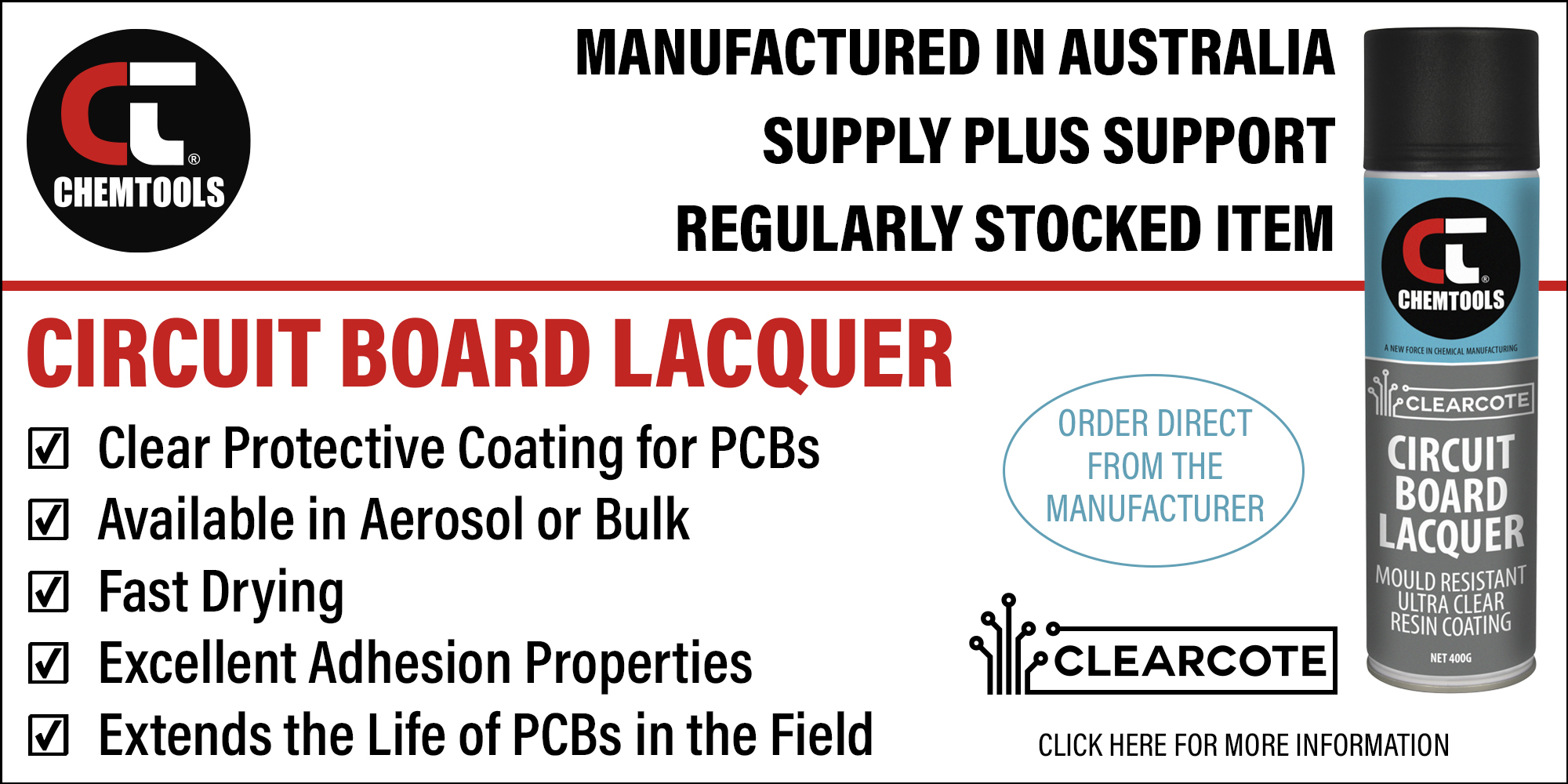 Empty room with a gray wall mockup
Empty room with a gray wall mockup
Empty room with a gray wall mockup
Empty room with a gray wall mockup
Empty room with a gray wall mockup
Empty room with a gray wall mockup
WHY CHOOSE OKAY TECHNOLOGIES?
Okay Technologies is Australia's leading supplier of soldering equipment, solder products and soldering consumables. We stock a huge and growing range of high quality tools and equipment manufactured in Australia, as well as overseas. We only import those which meet our stringent highest grade standards and pass our quality control checks prior to even reaching our shores for distribution.
Okay Technologies also work with leading training organisations to offer the latest in IPC Soldering Training and Recertification courses across Australia and New Zealand. Contact us today to express an interest in course participation or request a workshop in your area.